Events & Weddings
Golf Wenatchee – Private/Corporate Events at the Highlander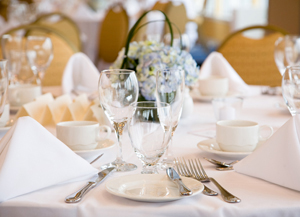 The Highlander Golf Course, the Northwest leader in customer service, hosts a wide variety of tournaments, private group events and corporate outings. From groups of twenty out for a great time to large corporate events entertaining 250 of their clients and friends, the staff at the Highlander Golf Course excels in providing an outstanding and memorable experience.
---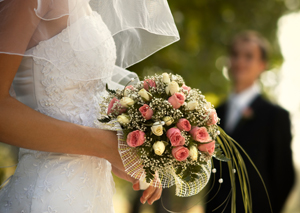 We host most of the major events in the Wenatchee Valley. Nearly all of our groups re-book for the following season. Our friendly and professional staff takes pride in assisting you every step of the way – from the preliminary stages through smooth coordination and execution on the day of the event. We will assist with tournament formats, schedule coordination, scoring, prizes and any other services needed to make the event spectacular.
---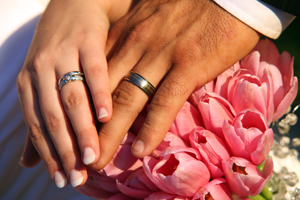 We look forward to discussing your event with you. Please contact us with any questions at 888-2932.